Mymo: Your monogram, reinvented.
We love monograms, but they seem to be stuck in a rut, design-wise. So we decided to reinvent them in a more sculptural, permanent form manufactured one at a time using state-of-the art technology. While we no longer offer them for sale as neclaces or keychains, feel free to play with our 3D type tool above to combine any two letters into a unique form.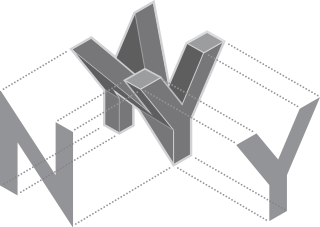 Mymo cleverly combines any two letters or numbers into a novel 3 dimensional form. From one angle, you see one letter; from another angle, you see the other.
learn more